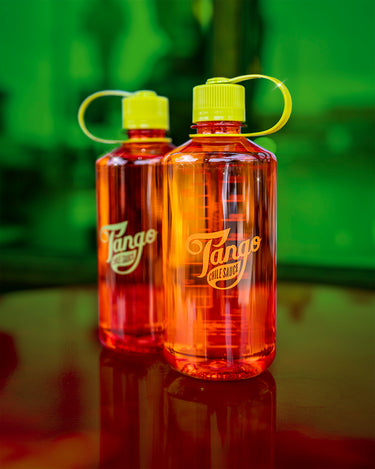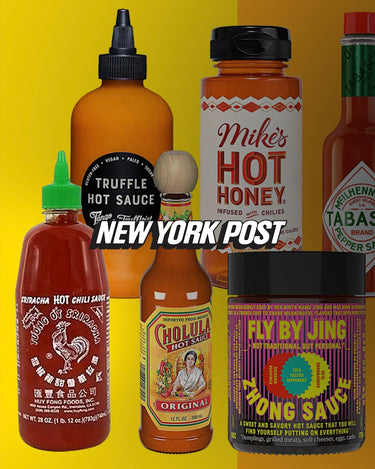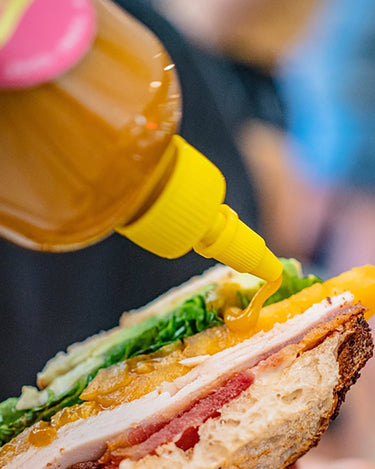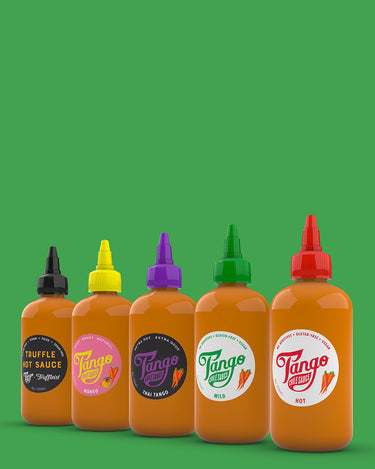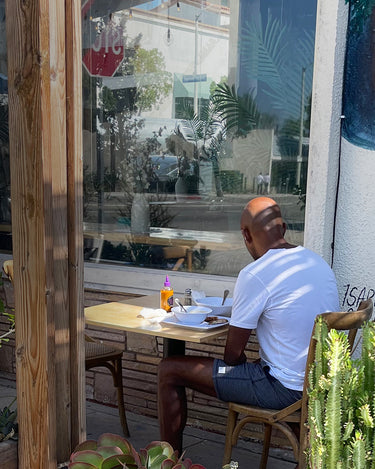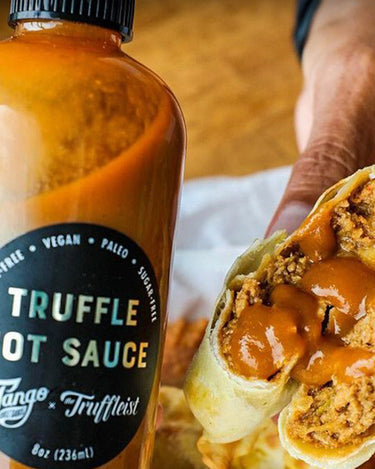 The Original Carrot-Based Hot Sauce
Mild Tango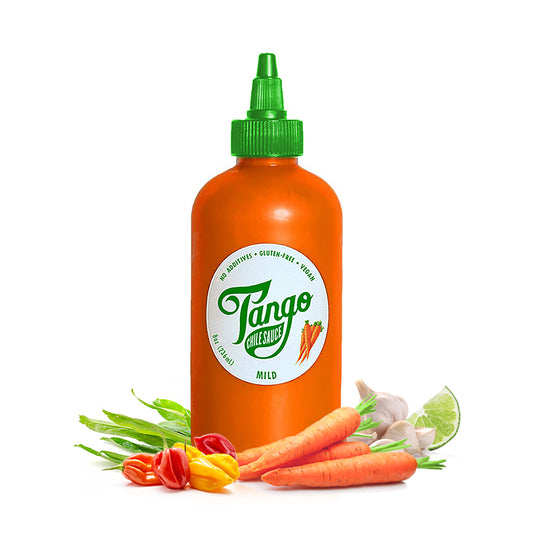 Mild Tango
Regular price
From $12.00
Sale price
From $12.00
Regular price
$20.00
SHOP NOW
Carrot-Based?
When Nana created the sauce that would eventually become Tango back in 1980s Honduras, she did it by experimenting with flavors from the wild herbs and vegetables that grew locally. Carrots were readily available, and she found they brought a light natural sweetness to the flavor, as well as a beautiful thick consistency.
7 Clean Ingredients
Each flavor of Tango starts with 7 ingredients. Carrots, Garlic, Sawtooth Cilantro, Habanero Peppers, Limes, Apple Cider Vinegar and Sea Salt. Nothing remotely unhealthy or weird.
No Sugar, Gums, or Preservatives
Most hot sauces, especially ones in squeeze bottles like Tango, rely on artificial gums and preservatives to extend the product shelf life, or sugar to enhance the flavor. But Tango is naturally safe thanks to the Apple Cider Vinegar, and naturally sweet thanks to the Carrots.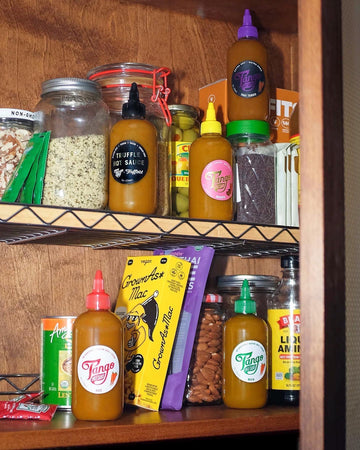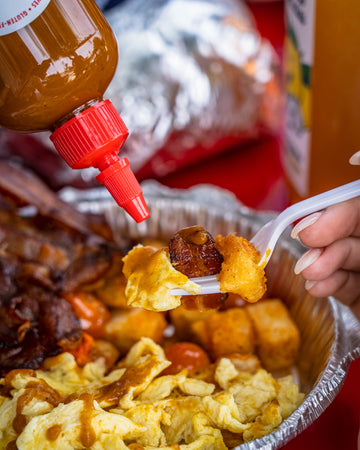 Featured In
LOVED BY ALL
The real magic of Tango lies in how well it pairs with food. The combo of these particular ingredients drizzled on your favorite meals unlocks a flavor greater than the sum of its parts – complementary not supplementary.
Small-Batch
Grandma's Recipe
Rich In Vitamins
Good On Everything
Vegan
Gluten-Free
Try Tango on

🍳 Eggs

🍕 Pizza

🥑 Avocado

🌮 Tacos

🍣 Sushi

🥓 Breakfast

🥪 Sandwiches

🌯 Burritos

🍲 Soup

🥒 Veggies

🍔 Burgers

🥓 Breakfast

🥗 Salad
Two New Tango Flavors
Thai Tango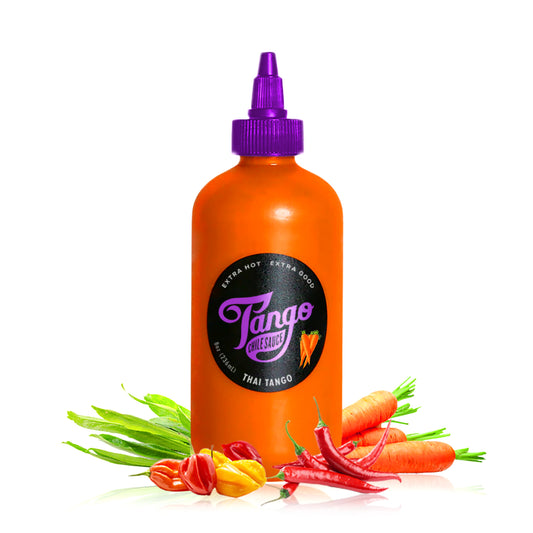 Thai Tango
Regular price
From $12.00
Sale price
From $12.00
Regular price
$20.00
SHOP NOW
Mango Tango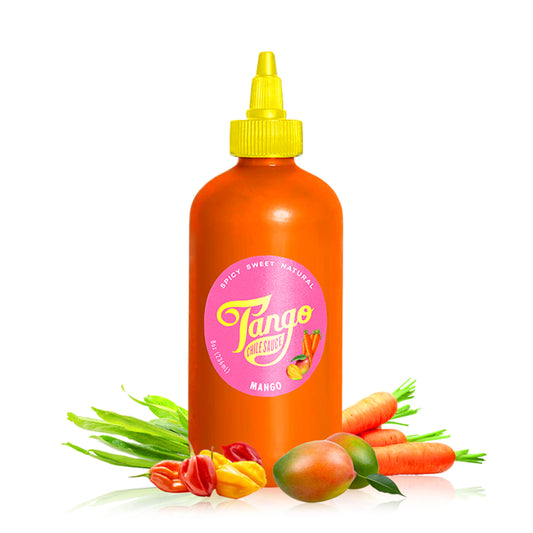 Mango Tango
Regular price
From $12.00
Sale price
From $12.00
Regular price
$20.00
SHOP NOW